The AANZPA Canterbury/Westland region is based in Christchurch, Aotearoa New Zealand
Theatre of Spontaneity is held throughout the year on the first Tuesday of the month (except in January).
Professional Development Workshops
Professional development workshops in Ōtautahi Christchurch and Ōtepoti Dunedin are being offered by the AANZPA accredited Christchurch Institute for Training in Psychodrama (CITP).
Ōtautahi Christchurch and Ōtepoti Dunedin
The 2022 psychodrama training program for both Ōtautahi Christchurch and Ōtepoti Dunedin is now available on the psychodrama.org.nz website.
The 2022 trainers will be Sara Crane, Walter Logeman, Simon Gurnsey,  Hamish Brown, Paul Baakman, Chris Hosking and assistant group leaders Judith McDonald and Maria Snegirev.
Some of the topics in the Ōtepoti Dunedin programme will be applications of psychodrama, sociometry, social systems, spontaneity theory, childhood development, play, developmentally appropriate interventions, assessment, ethics and supervision, role training and professional identity.
The Ōtautahi Christchurch programme has a group for Advanced psychodrama trainees who are writing their theses. The Multi-Level programme includes a Sociometry workshop led by Chris Hosking and a workshop focused on Family Systems led by Sara Crane.
There are two Marae based training events. They are:
Questions about the CITP 2022 programme can be directed to Director of Training, Sara Crane at sara@psychodrama.org.nz
CITP Professional Development Workshops
Personal Development Workshops
Personal development psychodrama workshops in Canterbury are led by AANZPA accredited psychodramatists and supervised psychodrama trainees.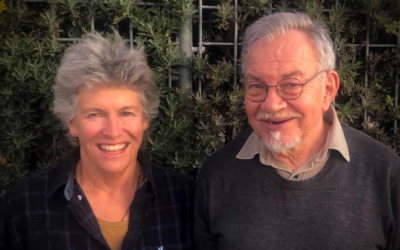 Kate and Walter Co-Lead this group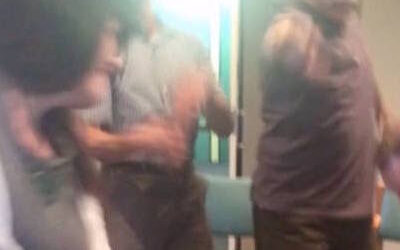 Tuesday 2 August 2022 ONLINE! 6.30 pm – 8:30 pm.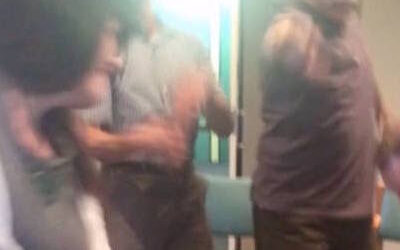 First Tuesday of the month 6.30 pm – 9:00 pm.
The AANZPA Branch for the Canterbury/Westland region is  based in Christchurch, New Zealand.
We are a group of Psychodrama trainers, practitioners and trainees. Our branch meets bi-monthly and conducts a variety of social and professional events. In 2020 we hosted the AANZPA annual conference and have done so about every four years since 1990. Since 2013 we have conducted a monthly psychodrama open night known as the Theatre of Spontaneity. Together with the Christchurch Institute for Training in Psychodrama (CITP) we take care of an extensive library of psychodrama books and Journals.
Our branch works in closely with the CITP.  This training institute offers psychodrama training and professional development in Christchurch and Dunedin.
Practitioners and trainees approved by the trainers in the CITP conduct a variety workshops in the Canterbury Westland region. The workshop offerings reviewed and updated monthly.
Psychodrama Workshops coming up Canterbury Westland
For an introduction to the AANZPA organisation as a whole go to: About AANZPA
AANZPA Canterbury and CITP Library
A Joint venture of AANZPA and the Christchurch Institute for Training in Psychodrama 
ABOUT the Library
The Library is a CITP & AANZPA-CW joint project. It is a resource for trainees, practitioners and trainers. The Library has been maintained since the 1980s and is constantly acquiring maintenance and new titles. It formerly had its home in 79 Bealey Avenue,